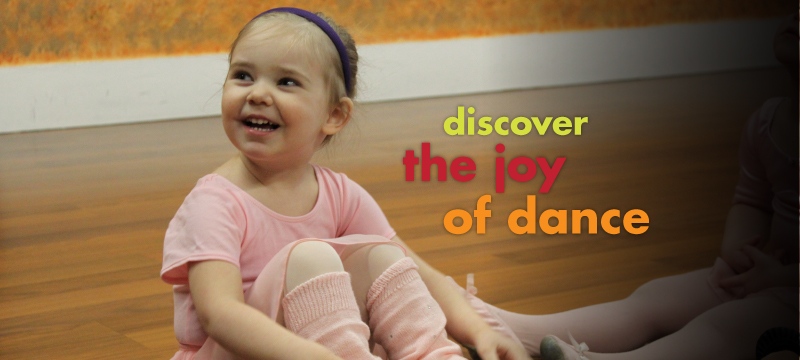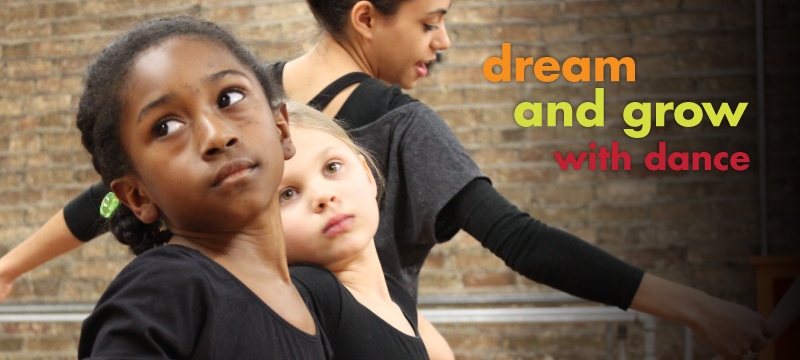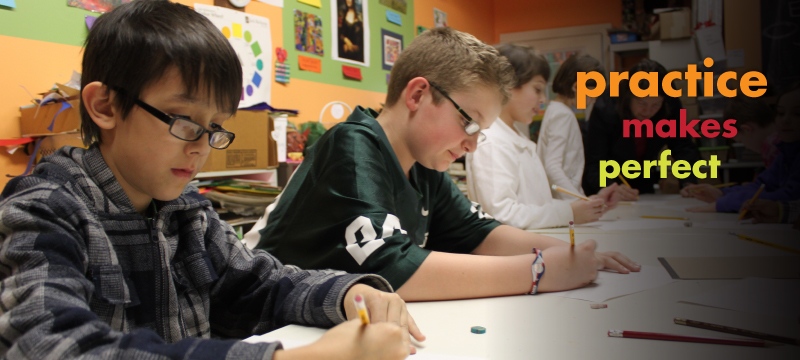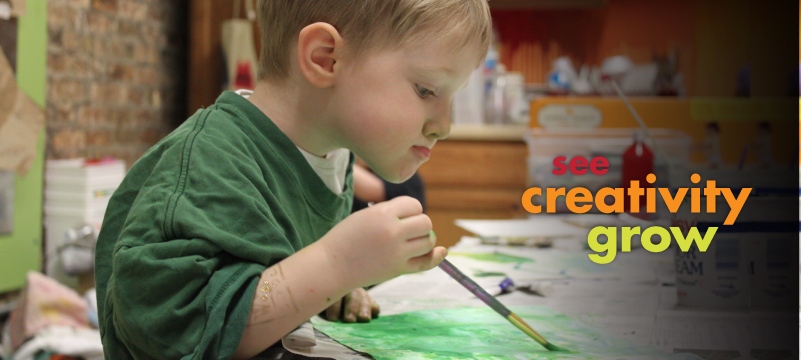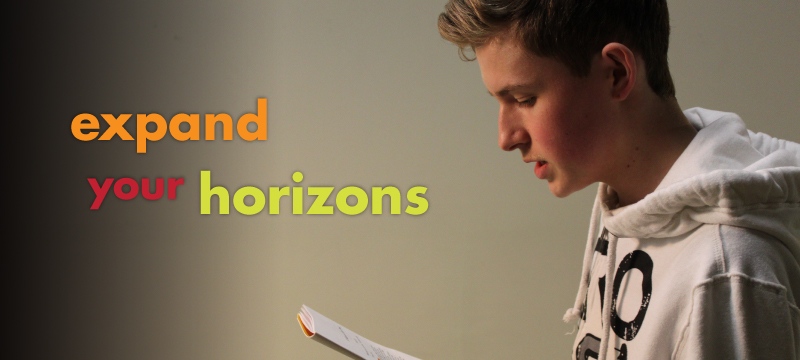 Jackson School of the Arts is a vibrant place that provides art and theatre programs for all ages.  We're a dance studio, an arts center, and we have a 50 seat theatre where we offer a variety of classes and performance opportunities.    We offer one day programs, private lessons and on-going experiences in the arts.  Click on the Classes and Programs link to  learn more.  We welcome your visit anytime.   We are open Monday-Thursday 1:00-8:30, Friday and Saturday, 10-1:00 PM.
We also sell a full line of dance wear, shoes and specialty items like dancing bears and jewelry.
All are welcome to shop in our boutique for unique items along with everything you need for your dance class.
Join Us. Donate Today.
Support arts education for all kids!